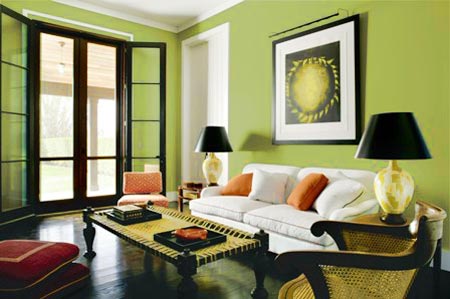 I'm happy to pass along an exciting new product that Envoy has released in the past week. This program is for minor repairs to the home up to 2% of the total sales price. This allows us to handle certain properties where the investors require repairs, but we don't have time or the buyer and sellers don't want to complete a repair prior to closing. (Sellers are often reluctant to come out of pocket to make repairs if they are not confident the deal will close.)
To my knowledge, there are very few lenders who are allowing for escrow holdbacks at this point in time. By allowing Envoy to handle your client's financing in this market, you can ensure that we can get the loan to closing in spite of the condition of the property. When you think of maximum flexibility and reduced stress for your closings – think of the Ryan Mortgage Team and Envoy Mortgage.
Some key features:
HUD REO's are eligible
Conforming and FHA fixed rate loans
Primary residence single family, townhomes, or condos
Maximum LTV/CLTV of 80% for conventional, 96.5% for FHA
Escrow amount of 150% of the appraiser's cost to complete or the actual estimate, whichever is higher.