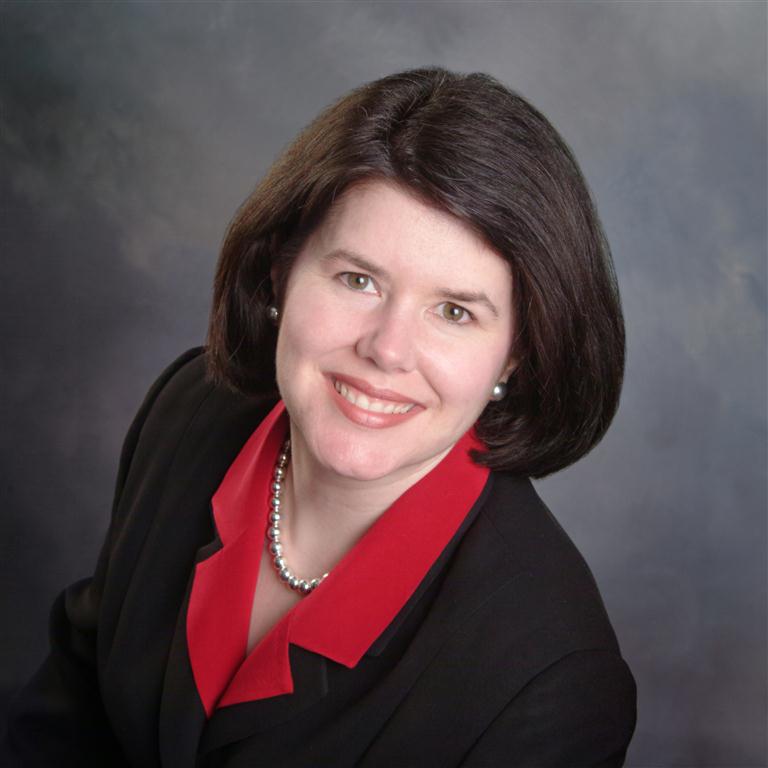 Tara Ryan
Senior Loan Officer -- NMLS #233792
Tara has been helping clients obtain home financing since retiring from Corporate America in 2004.  She holds a bachelors of electrical engineering from Georgia Tech and an MBA from Emory's Goizueta Business School.  Tara especially enjoys working with first time home buyers to help educate and make them feel comfortable navigating the home finance maze.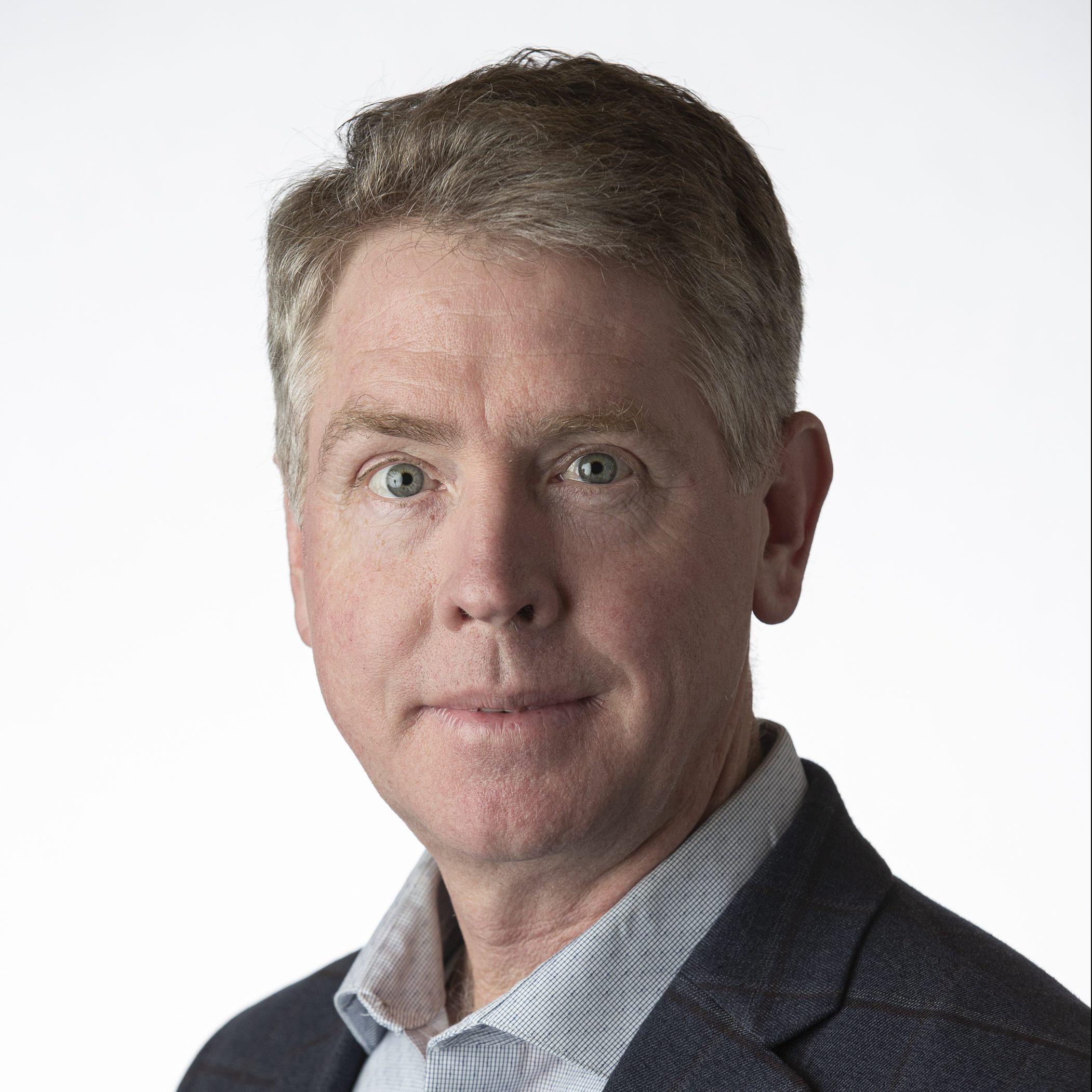 Richard Ryan
Branch Manager -- NMLS #169310
Richard is also an electrical engineer from Georgia Tech.  He retired from Corporate America in 2002 to begin his mortgage career.  As branch manager, he is responsible for managing processes and people to ensure a smooth on-time closing.  He leans heavily on technology to help the entire team communicate efficiently and to identify potential problems early in the process.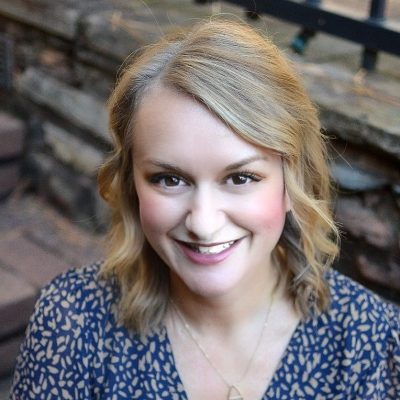 Anna Davis
Operations Manager
Anna leads our operations team which helps our clients from the time that they go under contract through closing.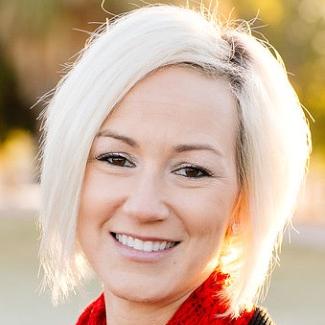 Stefanie Calrow
Sales Manager
Stefanie leads our team of pre-approval specialists.  She and her team guide our clients through the pre-approval process from first contact until they find their dream home and go under contract.  Stefanie uses her many years of banking experience to help ensure that any potential problems are discovered and solved early in the process.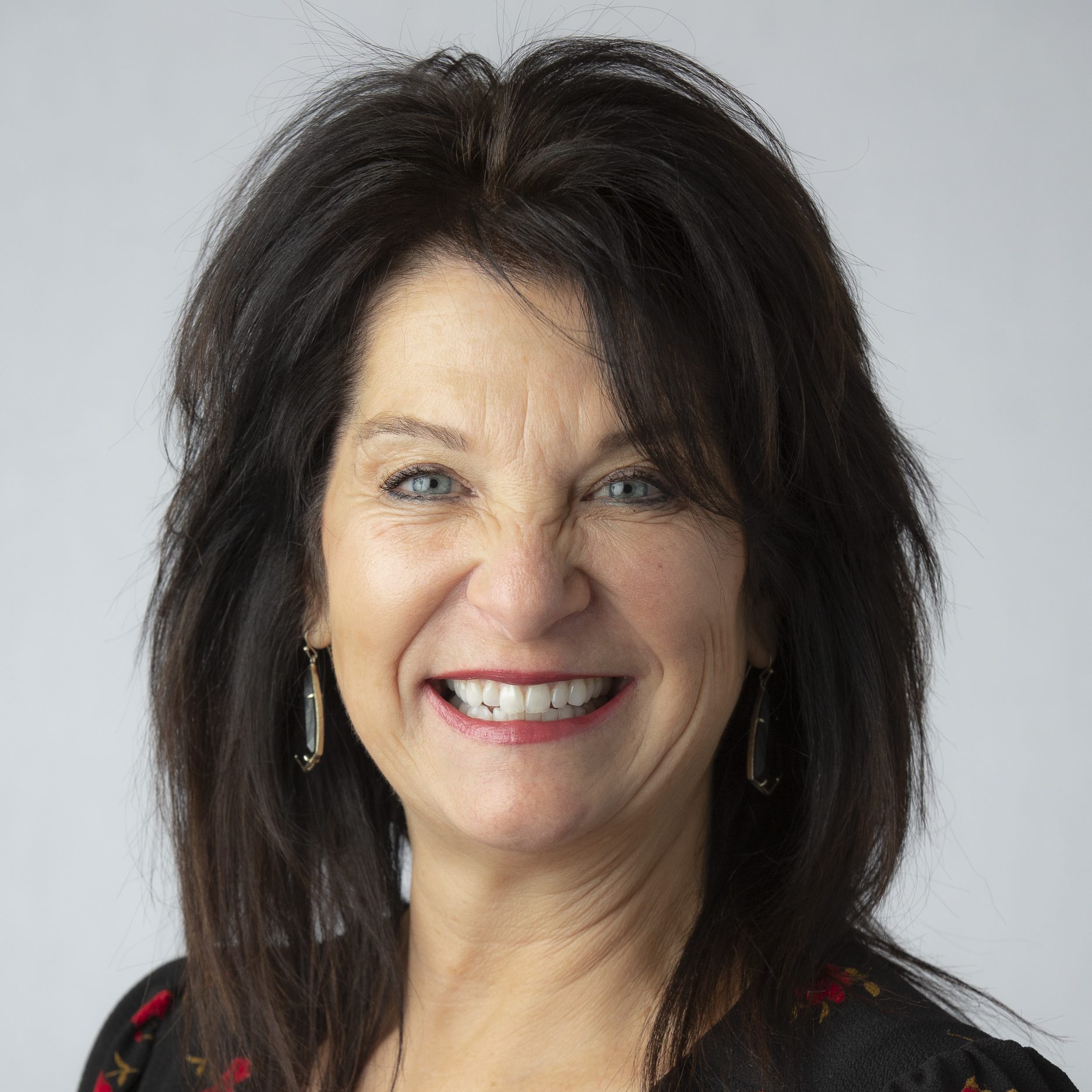 Elaine Edgeworth
Marketing Specialist
Elaine works closely with our partner real estate agents and helps our branch with event planning and marketing support.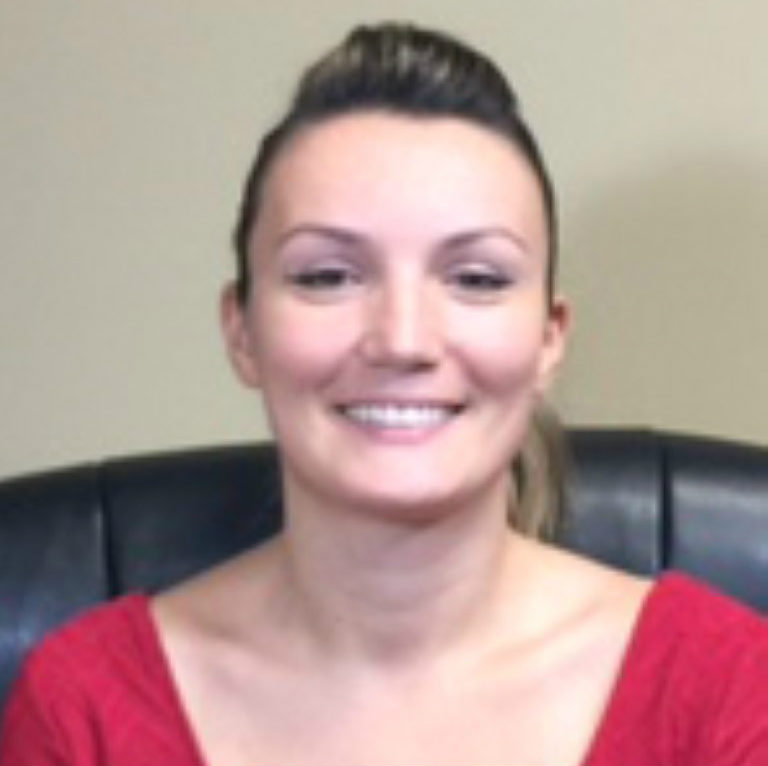 Dijana Saric
Executive Assistant
Dijana manages Tara's schedule and keeps our entire office running smoothly.  She holds a Math Degree from Georgia Tech and her excellent analytical skills are very valuable to our team.  Dijana is originally from Croatia.
Soyoung Kim
Preapproval Specialist
Soyoung assists our clients through the pre-approval process. 
Rebecca Parfitt
Preapproval Specialist
Rebecca assists our clients through the pre-approval process. 
Franco Barberis
Preapproval Specialist
Franco assists our clients through the pre-approval process. 
Amber Laremont
Setup Specialist
Amber handles ordering and receiving many of the documents needed to get our files closed smoothly.
Elise Hill
Setup and Disclosure Specialist
Elise sends out the disclosures on our files and then works on our contract to close team processing many of the documents needed to close the loan.
Christina Payne
Branch Closer
Christina is our branch closer.  She sends initial and final CDs out, prepares the closing package, and then handles the funding of our loans.
Denise Pollock
Preapproval Specialist
Denise is part of our contract to close team assisting in processing loans from contract to close.